CARPET Cleaning in
Windy Harbour
We take great care when cleaning your carpets in Windy Harbour as Premier Contract Cleaning, so that you can enjoy them again without worrying about stains or odor!

Enquire Now

Get a Free and Quick Quote in
Windy Harbour

to get your carpets Cleaned


We have appointments available for the same day or the next day in Windy Harbour to get your carpets cleaned. Just contact us with your desired date and time with any of the below methods.


Domestic Carpet Cleaning in
Windy Harbour
Prices start from €70 that covers stairs and landing carpet cleaning in Windy Harbour for a standard 3-bed semi.

Commercial Carpet Cleaning in
Windy Harbour
For commercial use please call us on 01 556 3370 or use the contact form to get in touch with us.
Alternatively, you can email Premier Contract Cleaning at: enquiries@premiercontractcleaning.ie
Why Choose Premier Contract Cleaning for Carpet Cleaning

Trained professionals to make your carpet cleaned in Windy Harbour.
Fully flexible to suit your time in Windy Harbour, same day and next day available.

Using only premium equipment and safety measures while being kind towards our environment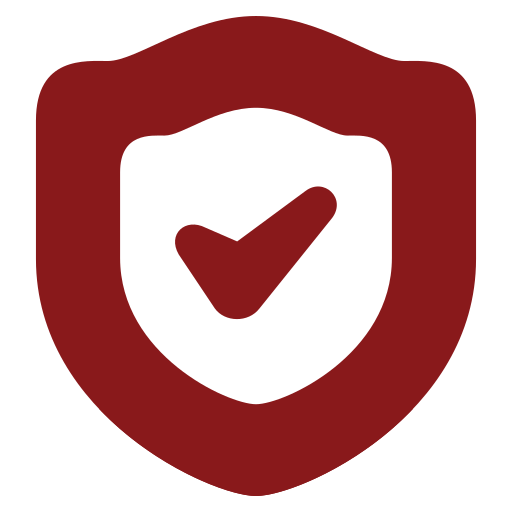 Our Carpet Cleaning Guarantee

If you're not happy with our Carpet Cleaning, we will do it again free of charge.

Premier Contract Cleaning provides the best carpet cleaners in
Windy Harbour
with years of experience and attention to detail on your property!
Get In Touch