PCC work with property and facility managers, education facilities, offices & gyms, plus developers and retailers. Clean and hygienic work spaces are now a priority for all businesses.
We provide the full suite of all cleaning services from daily vacuuming and dusting to graffiti removal on external walls to window cleaning and janitorial services. We use environmentally-friendly cleaning products where available, as part of our focus of adhering to ESG guidelines.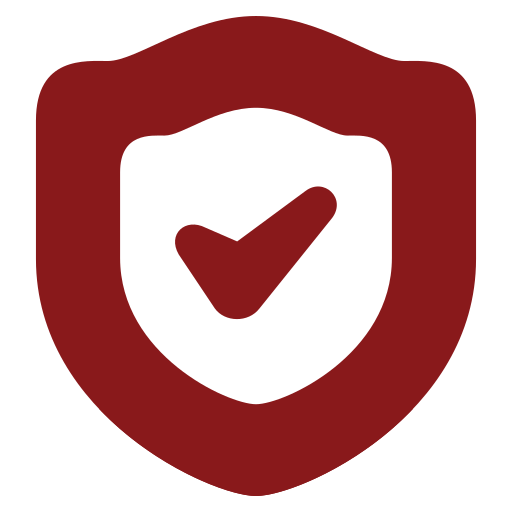 Our Guarantee

If you're not happy with our Commercial Cleaning, we will do it again free of charge.