Commercial Gutter Cleaning
Regular gutter cleaning is now recommended by building insurance providers. For school gutter cleaning, for example, both you and your facilities management team should be mindful of the fact that water damage that occurs as a result of poor gutter maintenance probably won't be covered by your insurance policy.
Leaving gutters unattended for a long time can cause a host of problems to your commercial property, both inside and out. From overflowing pipes to blockages and dampness, the long-term implications of irregular gutter cleaning and inefficient gutter maintenance can have a serious impact on your Heath of your workforce and the property itself.
If you're still unconvinced about the benefits of regular industrial gutter cleaning and routine gutter maintenance, let us change your mind.
Regular Gutter Cleaning Benefits
Gutters work to direct the flow of rainwater away from the infrastructure of a building, in turn preventing unnecessary damage to the outside and inside of a property. Failure to schedule gutter cleaning for your commercial properties at least twice a year may result in the following:

Deterioration to the foundation of building
Water damage to sidewalks and surrounding landscape
Damage to the exterior of the building
Leaky gutters may cause dampness to penetrate the roof or walls, causing internal damage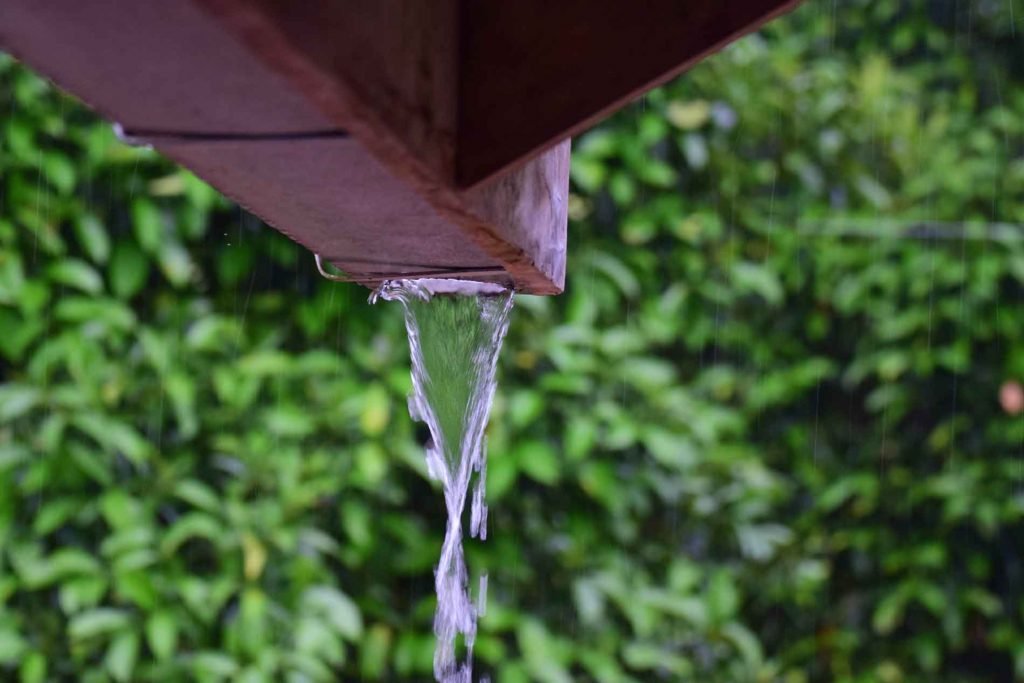 Regular Commercial Gutter Cleaning can minimise seasonal damage
Spring storms may not be as potent as their winter counterparts, but that doesn't mean they can't pack a similar punch! The weather can quickly take its toll on your gutters without you noticing – even in 'quieter' seasons like spring.
By keeping an eye on your guttering, and implementing reactive industrial gutter cleaning, you can minimize the risks associated with the weather, and protect your building for the coming months.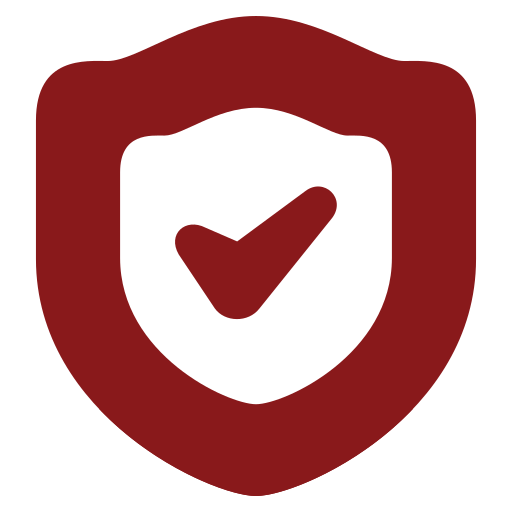 Our Guarantee

If you're not happy with our Commercial Gutter Cleaning, we will do it again free of charge.