At Premier our mantra is cleaning with pride. You can expect our teams to be courteous, professional, and neat in their appearance and work. We clean with pride, use best-in class-equipment and safety measures as we carry out our cleaning duties, ensuring the best results while being kind to our environment.
We employ a 7 stage process for our carpet cleaning service.
Personalisation
We know that the type of carpet you have can make a difference to you. That's why we take time to inspect and identify which chemical processes will work best with each individual fibre, so not only do they protect against wear but also extend its life span.
Concerns
If we have any issues or concerns about the carpet, we will raise them. We would be happy to discuss the matter further and provide a solution that will work for your carpet cleaning.
Dry Soil Removal
We make sure your carpet is free from all sorts of soil, which can lead to dull-looking carpets and even worse - health problems.
Stain Treatment/Stain Removal
We are experts at removing any stain, no matter how large, or small. We make sure to treat your carpets with care.
Prespray & Pretreat
To keep your carpets looking their best for years to come, we pre-spray and pretreat the carpets with the chemical that's right for your carpet.
Extract
We make sure to extract as much of the soil from your fibre, including any hidden particles that are embedded deep into the fibre. We even rinse out all remaining traces for you that are not visible with a naked eye.
Pile Brush & Dry
This final step is as important to the overall look, and feel of your newly cleaned carpets. It'll be a shame to take any shortcuts in this process because it will ruin everything that has gone into it from the start.
Picking a Company Based on the Lowest Price
Cheap prices hinder a carpet cleaning company from providing the best possible service and the best quality of products on your expensive carpets. Which means, you'll likely need to call them again in a few months, it's just not worth it!
Premier offer Stairs & Landing from €70.
Hiring a Cleaning Company Based on Their Equipment
Best in class equipment does not ensure a top-of-the-line clean. No matter how great of equipment that your carpet company boasts, the credentials of their technicians are more important. All our technicians are highly trained and experienced, because without good operators, the equipment doesn't matter.
Choosing a Company that Uses Harsh Chemicals
Many carpet cleaning companies use harsh chemicals that could potentially harm you, your family, and your pets. The closer you get to nature, the further you are from harm. By working with natural ingredients and products, Premier's environmentally friendly products and steam system, help your home be safer for all.
Carpets get dirty with regular use by family & pets, not to mention the allergens and mold that can get stuck inside carpets. Plus a deep carpet clean will give your carpet a longer life, be more attractive to look at, and cushioned underfoot.
Twice a year in Spring & Pre-Winter is what we recommend to customers for carpet cleaning. You will also know when your vacuuming no longer does the job you want. For stains, we have a long list of environmentally-friendly products, suitable for coffee stains, wine stains, makeup, pet stains, nail varnish, and many more. Whatever the challenge we will endeavour to make your carpet, good as new.
We only use eco-friendly products. We strive to provide the best service for the homes and offices we visit in Dublin, including the use of products that are safe for your home or workplace and also our environment. All of our cleaning products are tested to ensure that they will not cause allergic reactions or harm younger children or pets. Our mantra is 'cleaning with pride', so we treat the cleaning of your carpets and rugs like it was our own.
At Premier, our flooring team cleans carpets, rugs, upholstery, hardwood floors, and tiles, simply ask for a quote.
Guaranteed Satisfaction – If you're not completely happy with our work, we will clean again for free.
Punctual, Efficient & Reliable.
Full suite of domestic cleaning services • 7-Day lead time maximum guaranteed
Eco-friendly & Pet-friendly products
Teams in Full PPE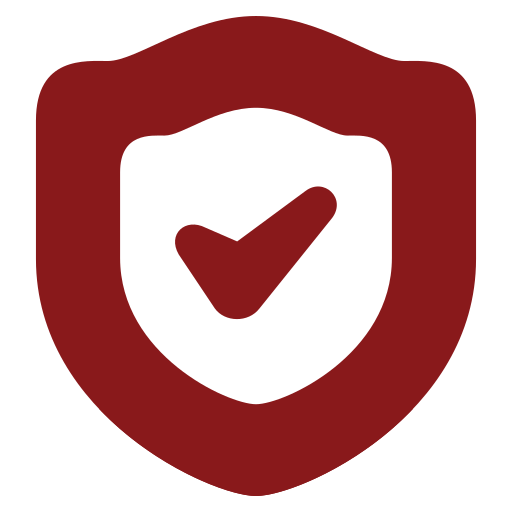 Our Guarantee

If you're not happy with our Carpet Cleaning, we will do it again free of charge.