Commercial Window Cleaning In Dublin
The most Affordable yet Advanced Commercial Window Cleaning Service in Dublin
With our Commercial Window Cleaning service, we redefine transparency—literally. Our service is more than just a streak-free shine; it's a commitment to crystal-clear views, enhanced aesthetics, and a brighter workspace for your commercial property.

Window Cleaning Service for Commercial Buildings is challenging. Sometimes, it needs to work outside the building. Our expert team can work to maintain compliance and safety.

Book Now

The Benefits of Commercial Window Cleaning Service
Window is the portal to your business, providing a clear view of your products, services, and professionalism. Clean windows go beyond aesthetics; they contribute to a positive first impression, boost employee morale, and create an inviting atmosphere for clients and customers.
Clearer Views: Our advanced cleaning methods ensure windows are free from streaks, smudges, and grime, providing unobstructed views of the surrounding environment.
Enhanced Aesthetics: Clean windows contribute to the overall aesthetics of your commercial property, creating a positive and professional image for clients, customers, and employees.
Improved Natural Light: Clean windows maximize natural light, brightening interior spaces and creating a more pleasant and productive working environment.
Long-Term Cost Savings: Regular window cleaning helps prevent glass degradation, extending the lifespan of your windows and saving on potential replacement costs.
Customized Service: We adapt our services to your specific needs, ensuring you receive the level of cleaning for your commercial property.
Know more about the Benefits of Commercial Window Cleaning.
Our Advanced Approach to Commercial Window Cleaning
At Premier Contract Cleaning, we've embraced advanced techniques and technology to deliver a Commercial Window Cleaning service that exceeds expectations:
High Quality and Environment-friendly Chemicals: We use only the high quality chemicals for cleaning windows. It brings extra shine and clarity, without hampering the environment.
High-Reach Water-Fed Poles: Equipped with high-reach water-fed poles, our expert team can clean windows in even the most challenging and inaccessible locations, ensuring a thorough cleaning for every inch of your commercial property.
Customized Cleaning Plans: We understand that every commercial property is unique. Our cleaning plans are tailored to your specific needs, whether you operate in an office building, retail space, industrial facility, or any other commercial setting.
Interior and Exterior Cleaning: Premier Contract Cleaning provides a complete window cleaning service, addressing both the interior and exterior surfaces of your windows to ensure a comprehensive clean.
Skylights and Glass Structures: Our expertise extends beyond standard windows. We clean skylights and glass structures, preserving their transparency and contributing to the overall aesthetic appeal of your property.
Change the look of your commercial property with Premier Contract Cleaning's specialized Commercial Window Cleaning service. Contact us today to schedule your cleaning and experience the clarity and brilliance that clean windows bring to your business. Your windows are the face of your property—let us ensure they shine with Premier transparency.
Get a Free Quote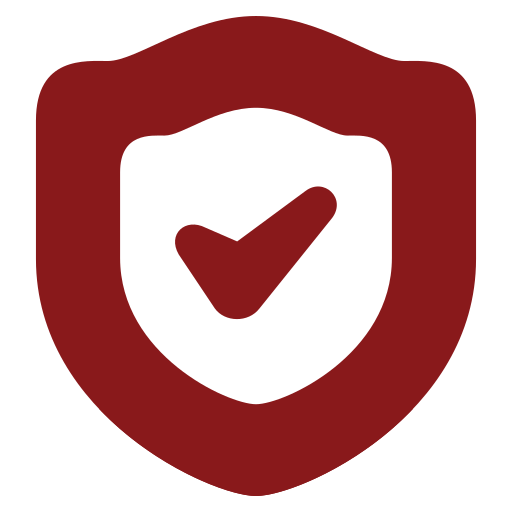 Our Commercial Window Cleaning Guarantee

If you're not happy with our Commercial Window Cleaning Service, we will do it again free of charge.

Premier Contract Cleaning provides the best window cleaners with years of experience and attention to detail on your property!

Get In Touch