Window Cleaning in DUBLIN
Get Crystal-Clear Views with our Window Cleaning Services
Windows are the first thing that is noticed in your home. They also provide a view of the outside world and welcome natural light into your space. To maintain these valuable assets and ensure they look their best, professional window cleaning is essential. At Premier Contract Cleaning, we offer expert Cleaning services that go beyond the surface, leaving your windows spotless and streak-free.

Book Now

What Makes Our Service Different?

Premier Contract Cleaning provides a comprehensive Window Cleaning service that ensures your windows are pristine. Our services cover a wide range of window types and sizes, including:
Both Interior and Exterior Windows:

We clean both sides of your windows to provide a complete service, leaving your windows crystal clear and shiny from the inside and out.
Skylights and Glass Structures: We clean skylights and glass structures to maintain transparency and ensure they remain an asset to your property.
Hard-to-Reach Windows: Our team can clean windows in difficult-to-access areas, such as high-rise buildings or locations with limited access.
Customized Solutions: We tailor our services to your specific needs, whether a one-time clean or regularly scheduled maintenance.
Why is Window Cleaning Important?
You may think that clean windows are just a cosmetic enhancement, but that's not true. They offer numerous benefits too:
Aesthetics: Clean windows improve the overall look of your property, creating a positive first impression for visitors, customers, and guests.
Natural Light: Clean windows allow more natural light into your space, brightening interiors and reducing the need for artificial lighting.

Longevity:

Regular window cleaning helps prevent the buildup of dirt, dust, and pollutants that can deteriorate glass over time.
Energy Efficiency: Clean windows can improve insulation, leading to energy savings and a more comfortable indoor environment.
Health and Well-being: Natural light and clear views enhance mood and productivity.
Read more about the benefits of window cleaning.
Why Choose Us?
Premier Contract Cleaning is the trusted partner for for several reasons:
Years of Experience: With many years of experience, we understand the intricacies of professional cleaning.
Expert Team: Our team comprises trained professionals who deliver high-quality service.
Customization: We customize our service to your specific cleaning needs, ensuring that you receive the level of service that's right for you.
Environmentally Friendly: We use eco-friendly cleaning practices that are safe for your property and the environment.
Convenience: We work with your schedule to ensure a seamless window cleaning experience.
Don't settle for dirty, streaky windows that obstruct your view. Choose Premier Contract Cleaning's Window Cleaning service to enjoy the clarity and beauty of crystal-clear windows.
Contact us
today to schedule your service and let natural light and stunning views enhance your property. Your windows are your connection to the outside world; keep them looking their best.
Get a Free Quote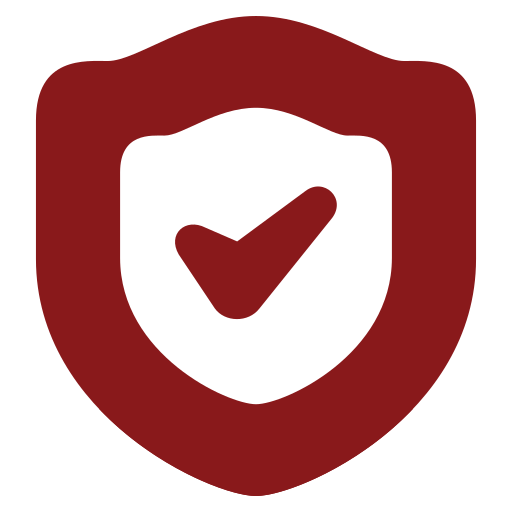 Our Guarantee

If you're not happy with our services, we will do it again free of charge.

Premier Contract Cleaning provides the best window cleaners with years of experience and attention to detail on your property!

Get In Touch