End of Tenancy Cleaning Dublin
Moving out of your rented property can be a stressful endeavor, with a multitude of tasks on your to-do list. One of the most crucial tasks is ensuring that the property is left in a pristine condition, meeting the landlord's strict end of tenancy cleaning requirements. That's where our professional End of Tenancy Cleaning Dublin service steps in to make your life easier and help you secure your deposit without the hassle.

At Premier Contract Cleaning, we understand the importance of a thorough clean. Our expert team is committed to providing you with a comprehensive cleaning service that ensures you leave your rental property in excellent condition. In this guide, we'll take you through everything you need to know about our service, why it's essential, and the benefits it offers to both tenants and landlords.

Get a free Quote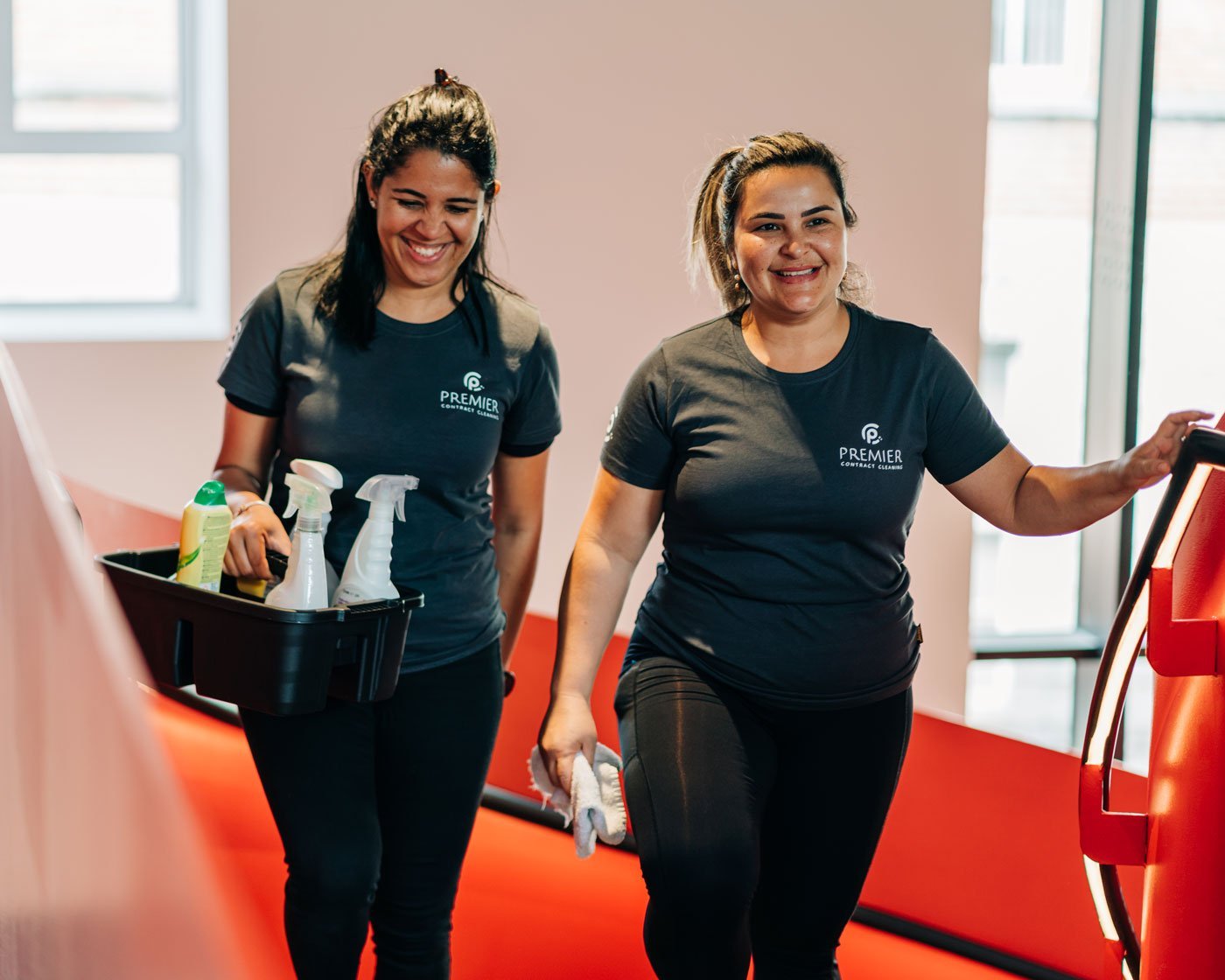 Our End of Tenancy Cleaning Service Includes
Kitchen
Cleaning of all cupboards inside and out, appliances, floors and surfaces.
Bathrooms
Cleaning of all cupboards, showers, floors, baths, toilets, sinks, bathroom fans and shower drains.
Living areas
Dusting and cleaning of all furniture, table lighting, floors and surfaces.
Bedrooms
Dusting and cleaning of all furniture, floors and surfaces, hoovering of mattresses.
Reception Rooms
Dusting and cleaning of all furniture, floors and surfaces.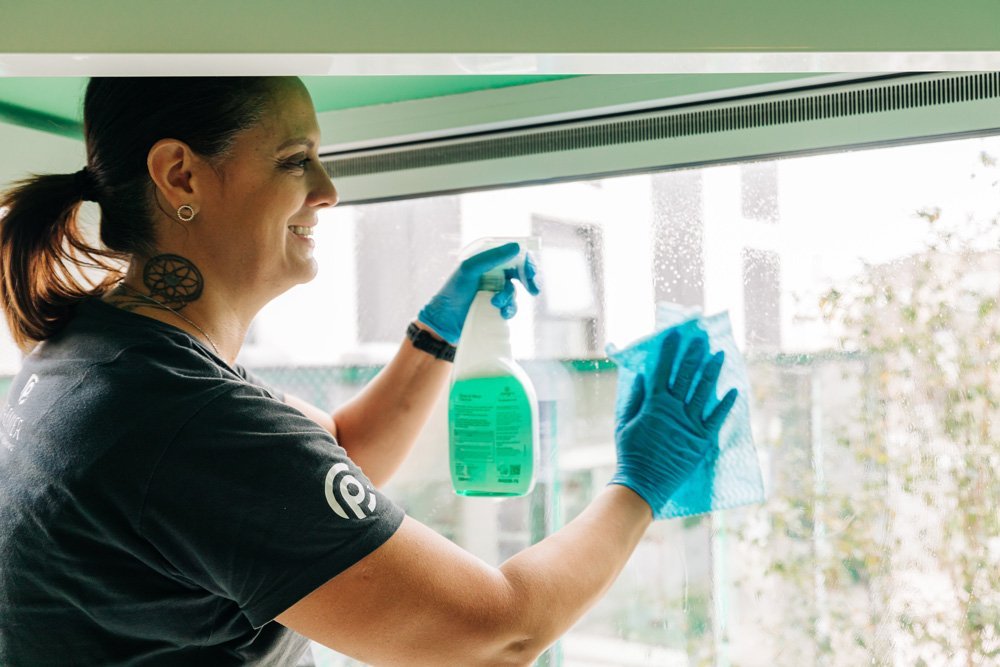 Hallways & Stairs
Dusting and cleaning of all floors and surfaces
Overall
Interior windows
Skirting Boards
Window Sills
All mirrors/artwork and glass dusted and polished
All touchpoints/light fixtures/switches and sockets to be dusted
All doors and frames cleaned
Door handels and knobs
Stairs and Staircase Handrails
Carpets and Upholstery upon request price to be discussed
Oven/Hob/Extraction Fan upon request price to e discussed
Freezer to be defrosted prior our arrival
To ensure a safe and thorough end of tenancy clean, we require that your property is completely empty before our crew arrives. In case it's not possible, please store possessions in a single corner, or a room.
how much end of tenancy cleaning cost?
End of Tenancy Cleaning Service cost can vary based on many factors like the size of the area, location, and the current condition. However, you can ask for a Free Quotation from here.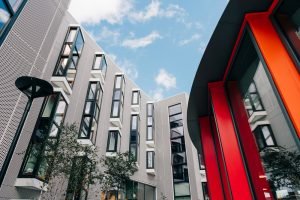 Why choose us for end of tenancy cleaning service?
We're a professional, family-run cleaning company with over 5 years of experience. We know how important it is to prepare the living spaces perfectly, so you can focus on your tenants needs.
Our team of end-of-tenancy cleaners are committed to providing a reliable and high-quality service for our clients.
We use only the best sustainable products and best-in-class equipment to ensure your rental property is crystal clean and ready for your next tenant. We're also fully insured and our services are guaranteed.
Before and After end of Tenancy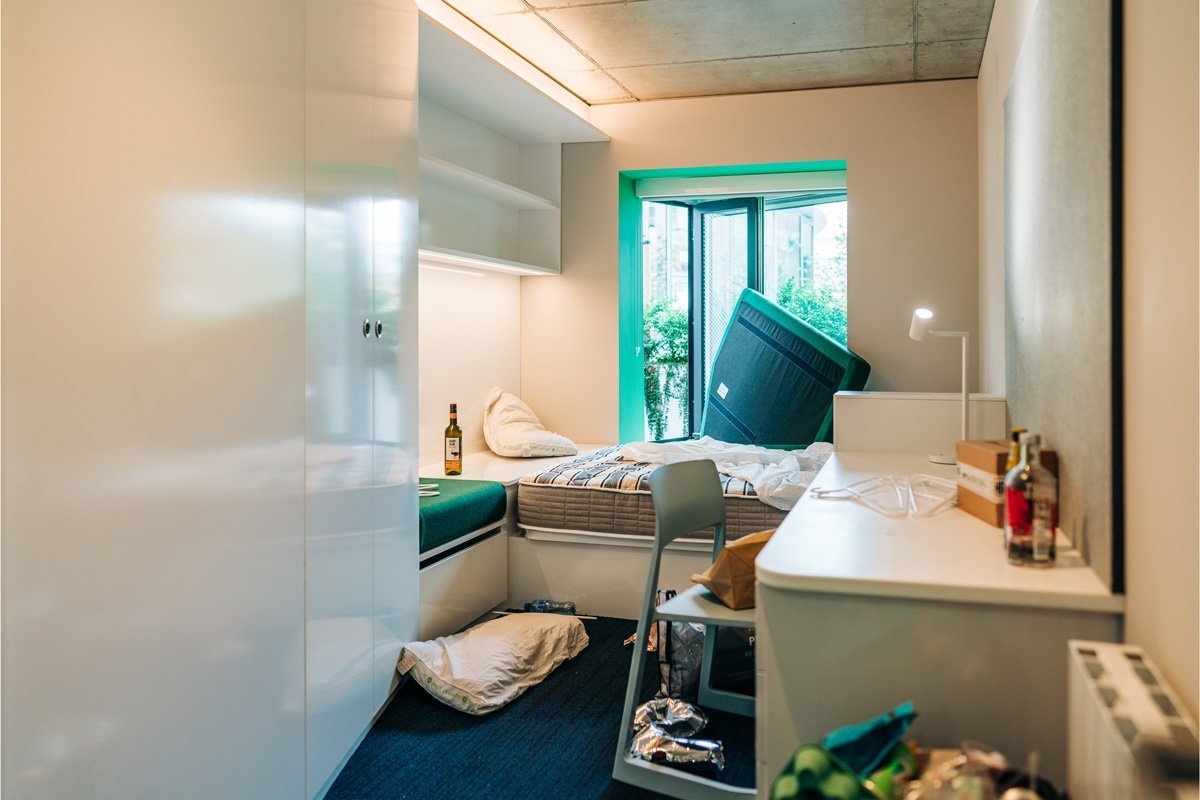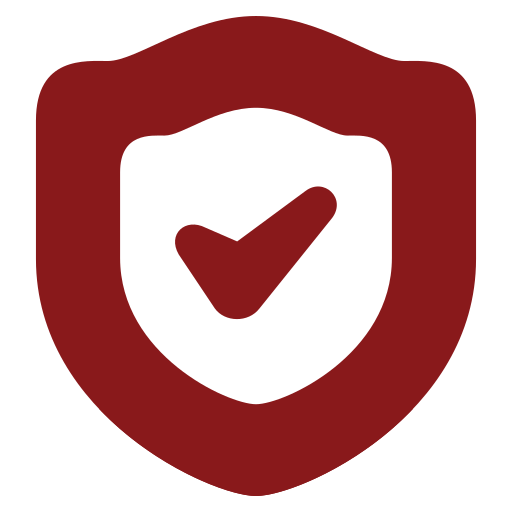 Our Guarantee

We offer a 100% satisfaction guarantee, so if you are not happy with our services, we will come back and re-clean for free.

Get a free Quote
It's very easy – just call us or send us an email with your requirements and we will take care of the rest. Our team of professional cleaners are available seven days a week, so we can work around your schedule. We look forward to hearing from you soon!
The cost of our end of tenancy cleaning services vary depending on the size and condition of the property. However, we always offer competitive rates and a free quote.