Commercial Carpet Cleaning
Keeping your commercial space clean is a must for making the best possible impression for clients and keeping employees working in a hygienic and fresh environment.
Benefits of commercial carpet cleaning
Create a Welcoming Environment
Promote a Healthier Environment
Reduce Sick Staff Absences
Professionals Clean During Your Downtime
We work hard to get your carpets clean with pride, using only premium equipment and safety measures while being kind towards our environment.
Our commercial carpet cleaning service will leave your carpets looking and smelling like new, making them perfect for any business.
Commercial carpets should be professionally cleaned at least once a year. Carpet exposed to higher traffic and harsher weather usually need more frequent cleaning; seasonally, quarterly, or even monthly.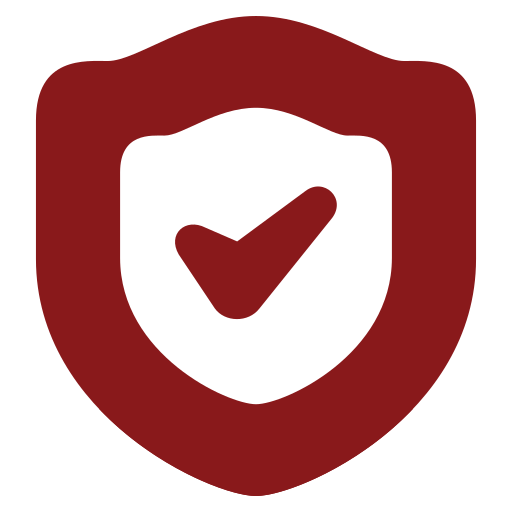 Our Guarantee

If you're not happy with our Commercial Carpet Cleaning, we will do it again free of charge.