We use best-in-class cleaning equipment, including the SpaceVac gutter cleaning. It's a safe, effective and efficient service, ensuring the best results.
Time-Saving
With a saving of set-up time, associated with access equipment, and with free reign to move around, SpaceVac operators can complete gutter cleans, in a fraction of the time.
Safer for Operators
Being able to clean from the safety of the ground, means the risks of working at height, are completely removed.
Cost-Efficient
Removing the need for extra equipment makes SpaceVac more efficient for high-level cleaning.
The weather that we face annually in Dublin,and nationwide, can cause your gutters to get clogged up with leaves, dirt, moss and occasionally sprouts its own grass. By allowing these types of materials to build up in your gutters, it can create a poor appearance to your home. But more importantly, think of the damage that can occur when leaving a gutter unchecked or blocked? Gutters can spill over drenching you below as you come home in a storm, or worse, crack under the weight of the dirt, leaves and moss left unremoved, in your gutters. We tackle gutter blockages in Dublin and surrounding areas for all types of gutter systems in good repair. As we work from the ground, we cannot work with loose or broken gutters, meaning reparation is not part of our service.
Premier CC clean gutters front & back from €100 to €220, depending if the house is one or two stories, its size and whether there are 2 or 4 gutters. Plus, when you avail of more than one of our trio of services, including windows & carpets, you receive a 10% discount on the total price.
We recommend getting your gutters cleaned once or twice a year depending on where and how your property is positioned, or looked over by neighbouring trees. We can make suggestions when we meet.
You will know your gutters need to be cleaned by rain water overflowing, staining along the side of your property, looking unsightly or organic growth appearing.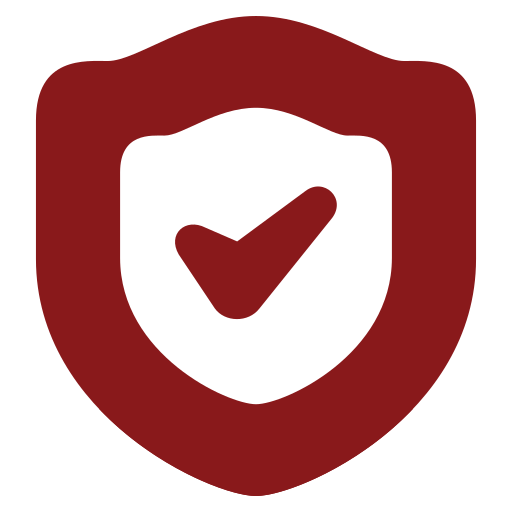 Our Guarantee

If you're not happy with our Gutter Cleaning, we will do it again free of charge.