Dublin's Most Reliable Domestic Upholstery Cleaning Service
Premier Contract Cleaning offers upholstery cleaning in Dublin and surrounding areas.
We know that your upholstery is a big investment and we want to make sure it stays clean. That's why our team uses the most advanced equipment available- so you can enjoy years of beautiful furniture.
Book an appointment with us today.
24/7 Support Available 

100% Turn up Rate.

Fully Supervised Staff

Short Notice Service
Why Choose Premier Contract Cleaning for Upholstery Cleaning?
Fully Insured
We're fully insured upholstery cleaners that guarantee our work with a written warranty. We'll come to you and do it on the spot, no matter what kind of messes need cleanup!
Same Day Appointments Available
Same-day and next-day appointments are available for upholstery cleaning.
Deep Clean
Our Deep Clean service is designed to deep-clean your upholstery. It leaves you with spotless furniture that smells great, too!
Clean and Protect
Our stain will be applied to freshly cleaned furniture. It's the perfect way to protect your upholstery from dirt, drink spills and other messes that will ruin its luster!
Your beautiful upholstery will be at its best again with this treatment. Giving your favorite chairs a deep clean at least once a year will help prevent stains from setting in due to everyday grime that accumulates on surfaces like fabric upholstery (chair seats).
It can make your room smell better, provide a healthier environment for everyone in the house and even improve air quality!
With prices starting from €79 for a call-out, you won't find better service. If you want us to give an accurate quote before we come out and clean your upholstery then just forward photos of the stains/soiling in question!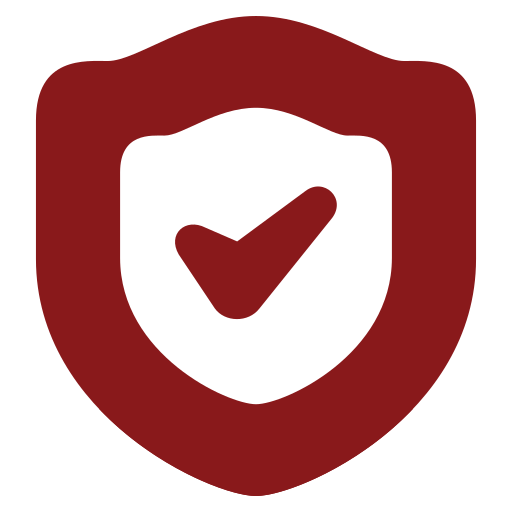 Our Guarantee

If you're not happy with our Upholstery Cleaning, we will do it again free of charge.